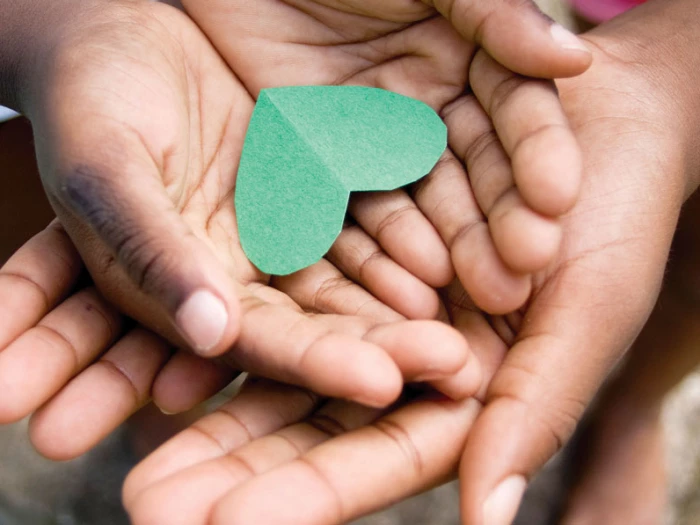 Readings: Jeremiah 18:18-20; Matthew 20:17-28
"Can you drink the cup that I am going to drink?" (Matthew 20:22)
We may be accustomed in the world today to stories of politicians seeking powerful positions and trying to reach the top of the political ladder as quickly as possible, and business people willing to do anything for the sake of profit. The revolutionary message of the Gospel is that this is not the way of Jesus and consequently not the path to freedom, fullness of life and joy.
When we hear in today's Gospel that the other ten apostles became indignant with James and John, and their mother, according to Matthew, for approaching Jesus with their request, we may well wonder if the other apostles themselves might also have been prizing special seats of honour in Jesus' kingdom. It is sobering to think that these specially chosen disciples had been living with Jesus for well over two years and had failed to fully understand his message. Were they particularly resistant to his teaching about entering through the narrow gate, and about the central place of the cross? Did they deliberately jettison the aspects of the mystery of Jesus that they found difficult to grasp? Perhaps it's our human nature to do so.
What about us? Do we really open ourselves up fully to the demands of our faith, and the sacrifices it may demand of us? It is through the cross that we come to the resurrection. We cannot manipulate God to our way of thinking. God's freedom and ours meet at the place of the cross.
Prayer
Loving Lord, save us from the fears that prevent us from opening ourselves to the mystery of your cross and resurrection. Give us the courage to embrace the demands of our faith and to keep our eyes steadfastly on you when we find ourselves struggling. Amen.