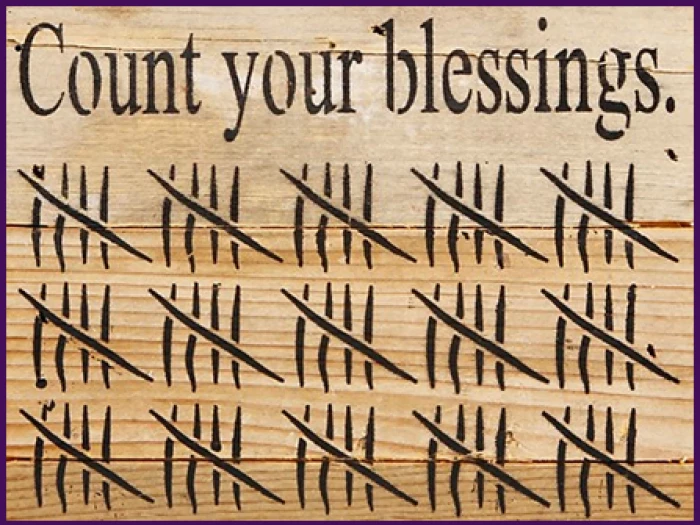 A discipline for Lent...
Lent is just around the corner with Ash Wednesday falling on 2 March.
Rather than giving up chocolate or biscuits,
why not give thanks for all the good things in your life
by counting the blessings God has given you...
Count your blessings...
We hope that you will be able to use the calendar of blessings during Lent as part of your Lenten discipleship. The amounts for each 'blessing' are just a suggestion, so you can adjust them to suit your situation.
-Click here to view, download or print the Calendar
Please save your money and bring it to Church on Easter Day
All money raised will be used to support the on-going work and ministry of our church.
Thank you very much for taking part
and for your support.