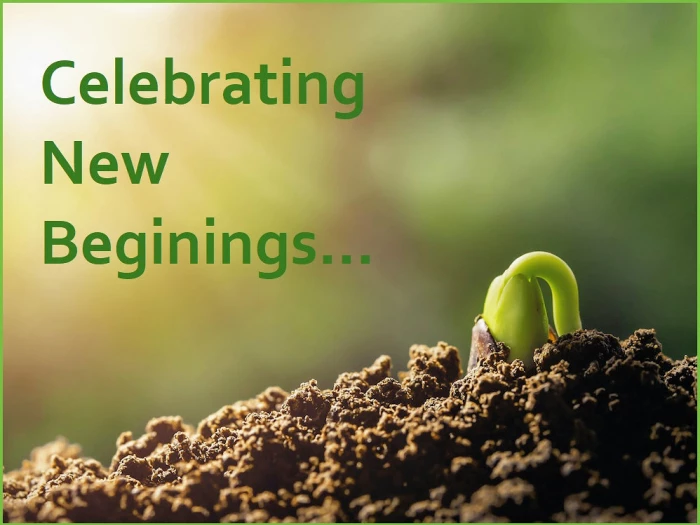 On 1 September 2023 Bishop's Stortford Circuit and the Herts and Essex Border Ecumenical Area will officially come together to form the new Herts and Essex Border Ecumenical Area!
It will be composed of twelve churches including four URCs, three Local Ecumenical Projects, five Methodist churches and be staffed by three Methodist presbyters, 1½ URC ministers, a full-time administrator, and a strong team of local preachers.
A lot of preparations have been made including meetings to deal with finance and governance issues. A joint preaching plan has been in place since December so we have already been enjoying the considerable benefits of hearing preachers we may not have heard before.
All in all, it is very exciting.There will be more resources for mission and a larger area within which to serve. For all of this, we given thanks to God.
Celebration Service
Our Celebration Service to commemorate the new HAEBEA will take place on Saturday 9 September, 4 pm at St Andrew's Harlow. The Methodist District Chairman, Revd David Chapman, will be the preacher.
Please put it in your diaries now!