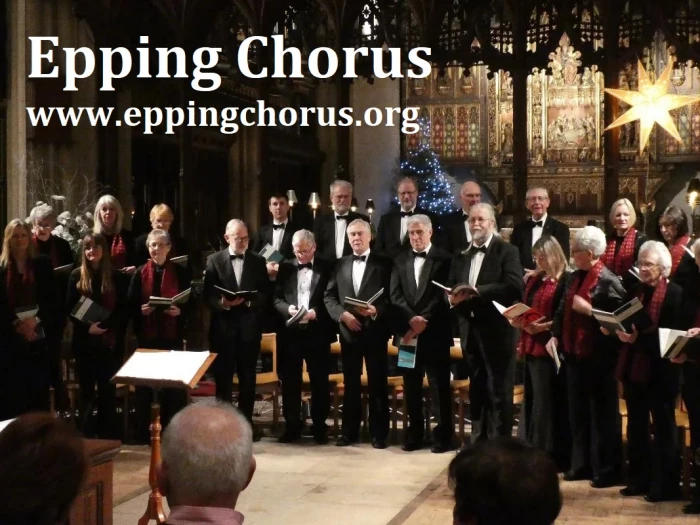 Do you enjoy singing?
Then come and have a go!
We sing a wide variety of choral music, mainly sacred but other styles too.
Under our excellent choral director, music is rehearsed thoroughly and at the right pace to suit all. It's often fun too!
We rehearse on Fridays, 8:00-9:30pm at the Roman Catholic Church Hall in Epping.
Please contact us via our website: www.eppingchorus.org where more details about the choir can be found.
Comment from a recent new member: "I didn't think this would be for me, but I've found a new love in singing choral music."