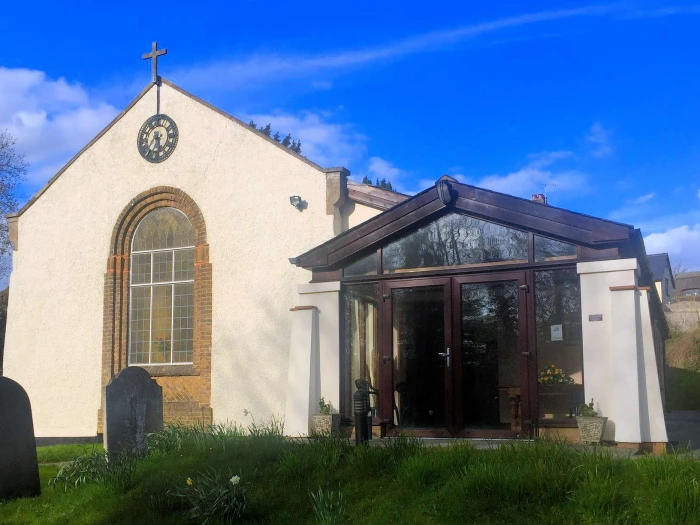 Dear Friends,
We realise that this letter comes to you when we are all worried one way or another about this wretched virus which is ruling our lives. However, down at Roydon URC we have been concerned for some time by the fact that our building is suffering from a certain amount of subsidence. This has been monitored by our architect and building engineer for a while, but it is now felt that action should be taken to rectify the position.
Not surprisingly for a building over 200 years old, the cost to underpin and generally make good is very considerable, and we have finally had quotes for the work for between £70,000 and £80,000. We hope the work can be completed later this year.
The church is able to find £30,000 and we have grants agreed totaling £35,000.
Back in year 2000 we spent a considerable sum having the church extended, and many of you will remember that the village helped us by raising the best part of £20,000. We do not need anywhere near that amount this time, BUT, IF YOU WOULD LIKE TO HELP IT WOULD BE APPRECIATED. In recent years Roydon has lost so many signs that we are indeed a village that to lose one of our two churches would be very sad.
Along with the church, our churchyard is still very much in use, and is regularly visited by many village folk and relatives and friends from further away. Whatever your views on Christianity, we hope that you might wish to make some contribution towards the rebuilding work involved.
ANY DONATION WILL BE GLADLY RECEIVED, so if you'd like to contribute please send a email and we'll put you in touch with the right people: haebeaoffice@gmail.com