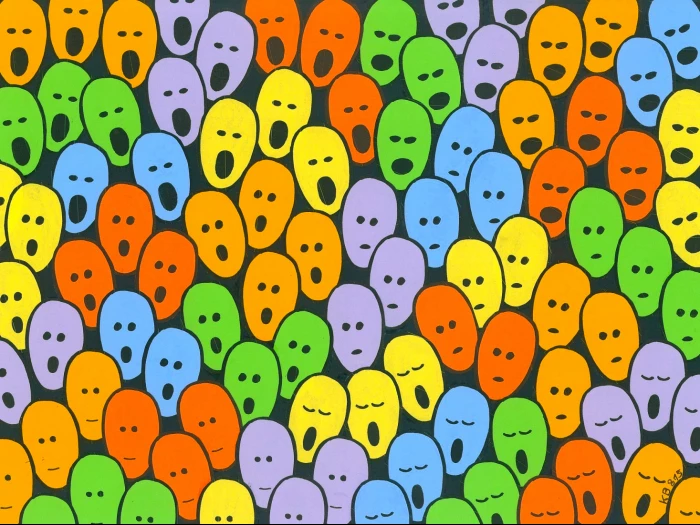 Sunday 7 June 2020
This Sunday at 4pm is the next Big Church Sing.
It's a collaboration between All We Can, The National Methodist choir and Twelvebaskets. Last month over a 1000 people joined us live.
Join us live over on the Methodist Church YouTube page at 4pm on Sunday.