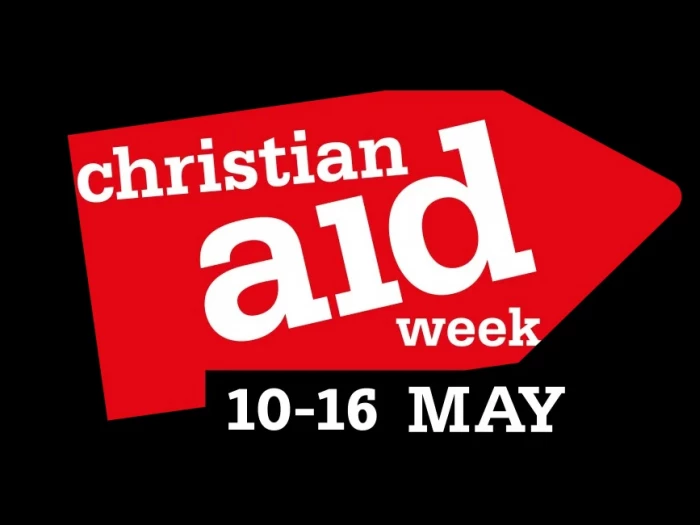 This week is Christian Aid Week...
We may be struggling at the moment with the coronavirus epidemic, but at least we have food, running water and the NHS. So many people in the world do not have these – and yet they too are trying to cope with the effects of the virus as they live in poverty.
If you are able, we are asking for your help...
Coronavirus impacts all of us. But love unites us all. Now is the time to reach out to our neighbours near and far.
Poor communities are hit hardest by coronavirus. It's affecting families living in overcrowded refugee camps, and many vulnerable people who have no water to clean their hands.
With your support, we can limit the impact of the virus, with life-saving soap and water.
Donate online today...
All of our usual Christian Aid fundraising coffee mornings, lunches, garden fairs and door-to-door collections cannot take place this year so we are inviting you to donate online instead...