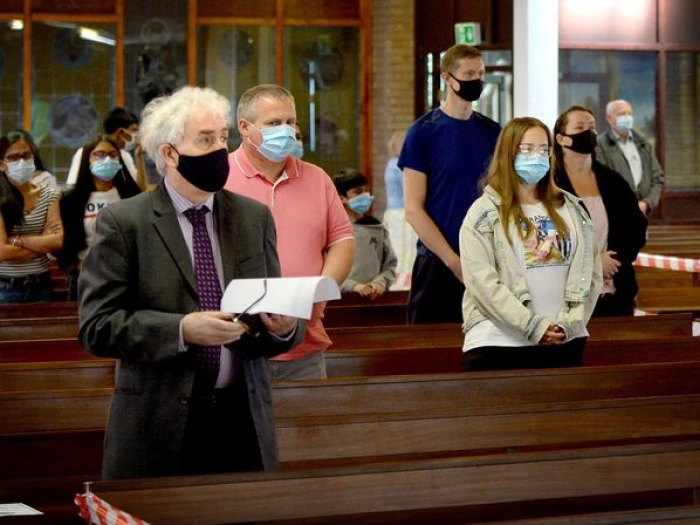 We are pleased to announce that a number of our churches are reopening for worship on Sunday 6 September. They include:
St Andrew's Methodist Church in Harlow and Christ Church, Waltham Crossare already open for Sunday Worship.
At the moment there will be no singing, and social distancing measures will include spaced seating and the wearing of a face covering whilst in Church (unless you are exempt).
The other churches are working hard towards opening safely in the coming weeks...
You can find out more by visiting the Church pages on our website: Click here