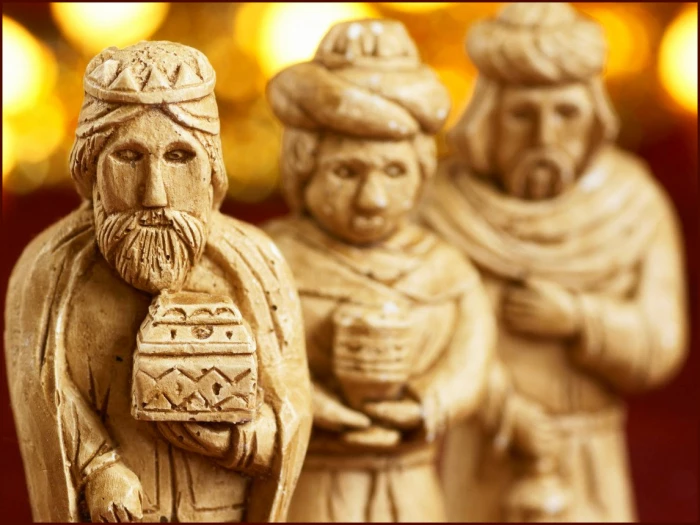 The Feast of the Epiphany which recalls the visit of the Magi to the infant Christ is celebrated by Christians around the world on 6 January.
We offer the attached 'Epiphany Prayer Time' as a focus of personal prayer, hoping it will be a time of enrichment and encouragement in challenging times.
May God's peace and blessing be upon you today and each day to come.