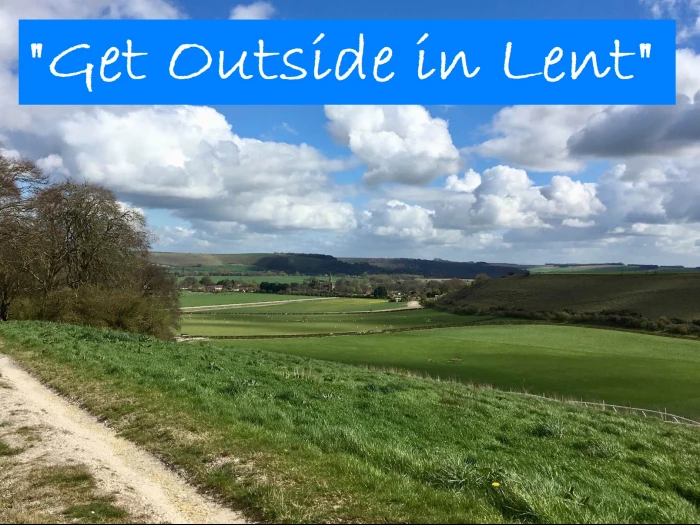 Finding God in Nature
"Get Outside in Lent – Finding God in Nature" is an exciting new Lent resources suitable for all ages.
Each week there will be six ideas for things to do outside and a celebration suggestion – because even in lent Sunday is a celebration day. Pick and choose what you would like to do.
Change it and make it your own if you want to, or just do what it says.
More than anything , enjoy being outside, take time to connect with nature, with anyone else you might be sharing this with, and with the something outside yourself that Christians would call God.