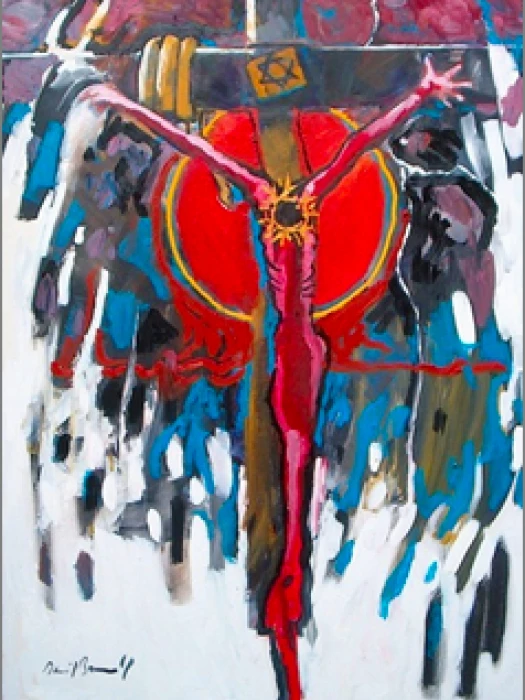 Today is Good Friday... a day many of us might usually spend some time in church recalling the passion and death of Jesus.
Why not set aside some time to read and pray through the Meditation attached to this post.
There is also a simple act of worship that you also might like to use.