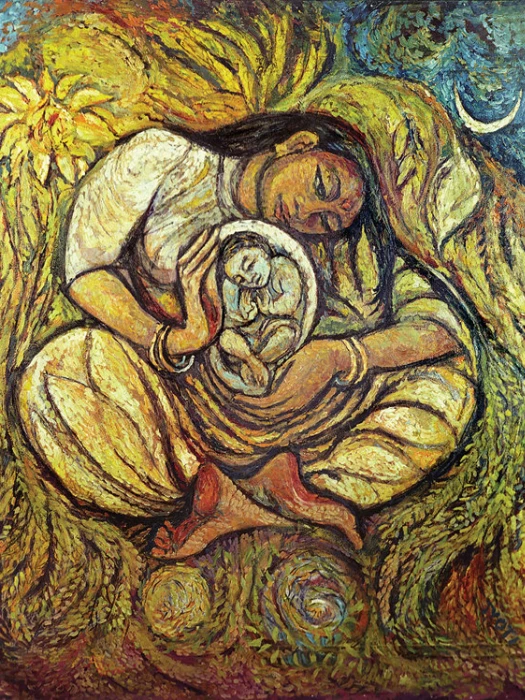 Paintings, Prayers and Carols for Christmas 2020
This will be a Christmas like no other. Normal services will not resume any time soon and communal carol singing will, sadly, be impossible. Yet we are learning new ways of worshipping, using technology to explore, express and share our faith, and to connect with others: Christmas is not cancelled!
This resource comprises eight pictures from the Methodist Modern Art Collection with words from Singing the Faith, the current authorised hymnbook of the Methodist Church of Great Britain.
Like all good Art, the Nativity pictures in the Collection are not just visually attractive. They are often thought provoking and sometimes challenging. The Management Committee of the Collection hope these images and the words that accompany them will enrich your devotions this Christmas.