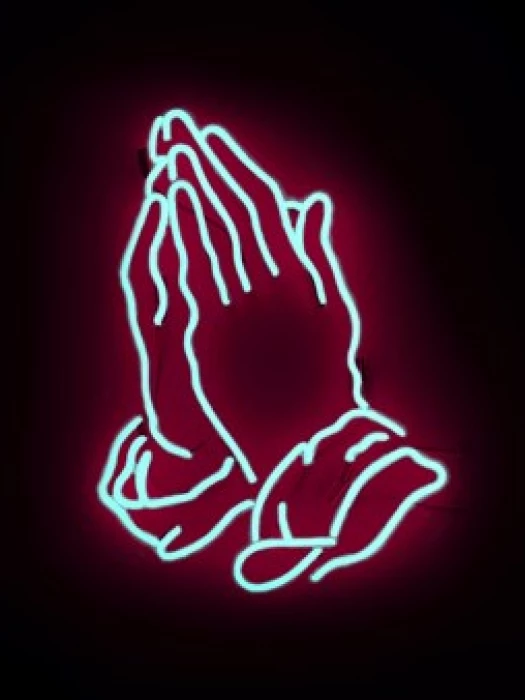 Why a Year of Prayer?
The Methodist Conference has declared 2020/2021 a year of prayer so that our Church-wide commitments to evangelism, church growth, church at the margins, and pioneering and church planting will flow from a deep, contemplative orientation to God's grace and love.
Be part of this movement of prayer as we ask the Holy Spirit to help us be a growing, evangelistic, inclusive, justice-seeking Church of gospel people.
Weekly Online Prayer Meeting – Tuesdays at 12.45pm
Join others across the Methodist Church to pray together every Tuesday from 12.45 to 1.00pm.
When you register for all future prayer meetings, you will receive an email containing a zoom link that will be the one you use from now on. It's important to keep the email somewhere you'll be able to find it each week, and add the event to your calendar if you are able to.
Please note: If you're having trouble finding your registration email, please check your spam/junk folder as it may have gone in there.
Please note: The meeting will be live-streamed to Facebook. If you don't want to be visible on Facebook during the meeting please turn off your video.
This online experience will draw on the diversity of Methodist traditions to help the whole Church pray together. Each week, different leaders will share Scripture, offer testimony, and creatively lead participants deeper into prayer. This may include praying with images, with music, in silence, with poetry, liturgically, or in free prayer.
Other Ways to Pray
Wherever we are, we are called to prayer, which is "oxygen for the soul" and "a conversation of the heart with God".
Click on the links below for resources and suggestions for how to pray individually and with others in your contexts.