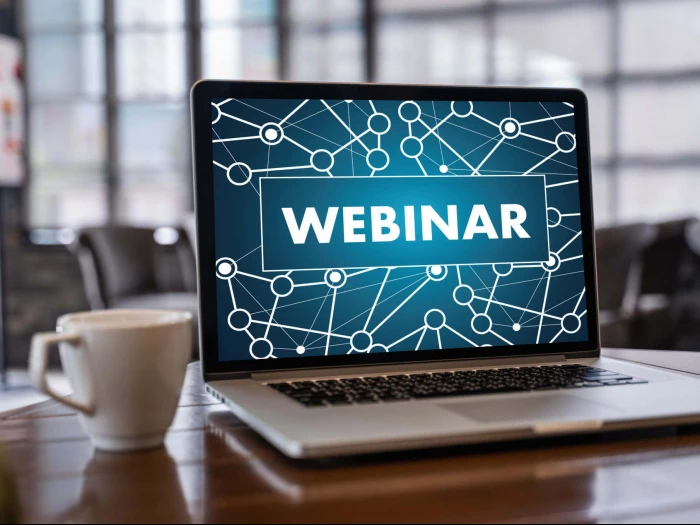 We can't do what we usually do right now. And if, as expected, social distancing measures remain for some time, our church buildings may remain closed for months yet. What does this mean for God's mission through the church?
The District Missioner Community and Learning Network, in collaboration with the Ministry: Vocation and Worship Team and Evangelism and Growth Team, bring you a series of webinars this spring and summer to explore this issue and the many questions which arise. Topics that have just been published include:
Mission Beyond Lockdown Series
Leadership beyond lockdown
Wednesday 3 June 2020 @ 2pm
How to use the Methodist Way of Life: daily discipleship beyond church buildings
Tuesday 9 June 2020 @ 2pm
Digital discipleship: how do people learn?
Wednesday 24 June 2020 @ Midday
So what now? The church comes out of lockdown
Friday 10 July 2020 @ 2pm
Responding to Young People Series
Also for those churches fortunate enough to have young people then The Well Children's and young people's Resources also have some inline events planned
Supporting families
Friday 5 June @ 2.30pm – 4pm
Ministry with families has changed greatly in recent weeks, how can we offer relevant care and support to those in our churches and communities?
Covoid-19 and mental health
Thursday 18 June @ 2.30pm – 4pm
What affects might Covid-19 and the lockdown have had on our mental health and that of the children and young people we serve? How can we encourage positive wellbeing?
A conversation: Ministry with children, youth and families – what have we been through and what next?
Tuesday 30 June @ 2.30pm – 4pm