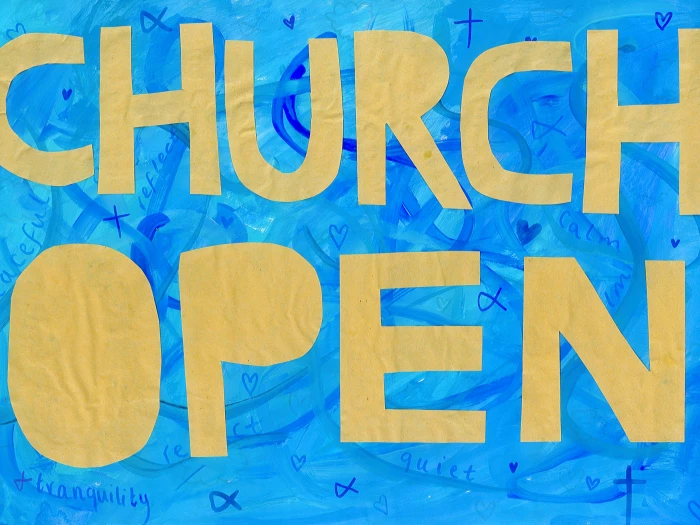 UPDATE – October
We are pleased to announce that six more of our churches are re-opening in October.
They are:
Epping Methodist – 4 October @ 9.30am
Epping URC – 4 October @ 11.00am
North Weald Methodist – 4 October @ 9.30 am
Leaside, Ware – 4 October @ 10.30am
Roydon URC – Will reopen on 18 October @ 3.00pm with a special service celebrating the completion of the building repair works. The Worship will then be at 9.45am on the subsequent Sunday's
Ongar URC – will have service on 11 October & 25 October @ 11.00am
The following churches are already open for Sunday Worship
Hatfield Heath URC @ 10.30am
Trinity URC in Harlow @ 11.15am
Hertford Methodist @ 10.30am
Hoddesdon Methodist @ 10.30am
Watton-at-Stone Methodist @ 10.45am
St Andrew's Methodist, Harlow @ 10.30am
Christ Church, Waltham Cross @ 9.15am
St James, Staple Tye @ 11.00am
Coronavirus Safety
All the churches have completed a Covid-19 Risk Assessment and have put in appropriate measure to make their building Covid-19 secure and safe for worship.
At the moment there will be no singing, and social distancing measures will include spaced seating and the wearing of a face covering whilst in Church (unless you are exempt).
Please do not come to church if you are unwell or exhibiting any Coronavirus symptoms.
You can find out more by visiting the Church pages on our website: Click here