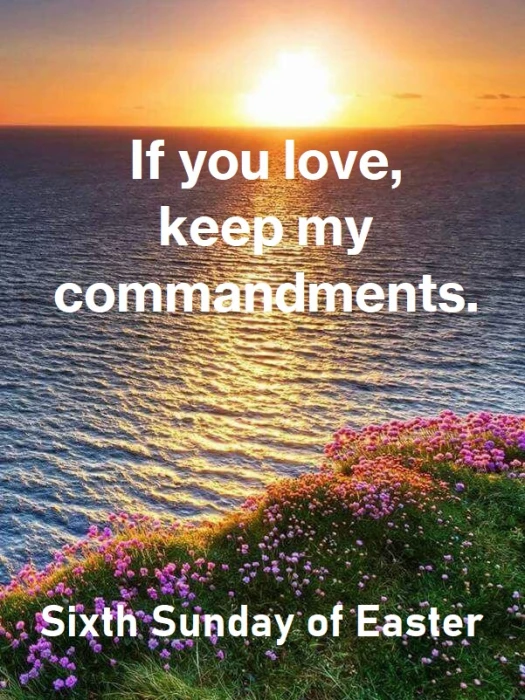 Alleluia! Christ is Risen!
Here are prayer and worship material for use at home on the Sixth Sunday of Easter – 17 May 2020, and the following weekdays.
They include, our HAEBEA Home Worship Service this week produced for us by Revd Debbie Hodgson, a Gospel Reflection, and worship material from 'The Vine' and the Methodist Church.
There are also resources for families and children from 'Roots' and the team at 'Together @ Home'.
This week we also provide a Short Service to use at home for Ascension Day – 21 May 2020.
Alleluia! Christ is Risen!