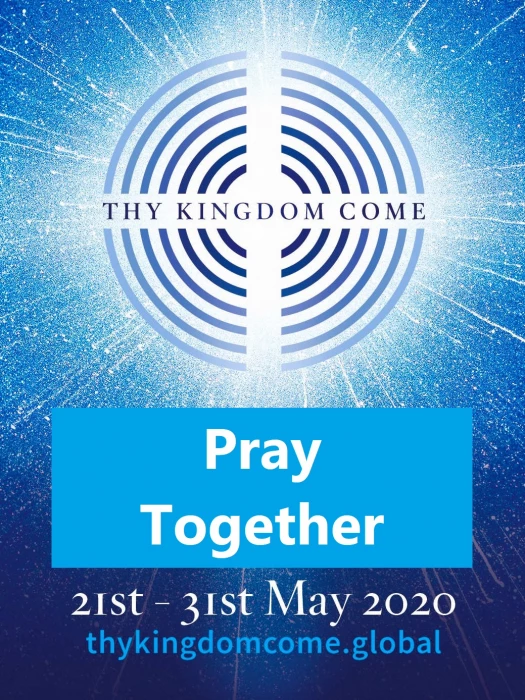 Praying together for people to come to know the love, hope and peace found in Christ is at the heart of Thy Kingdom Come.
Could your church set up regular daily patterns of prayer, perhaps via conference call or Zoom, to hold these people in prayer or adapt existing prayer times to do so?
Or you could commit to saying the Lord's Prayer at a set time each day?