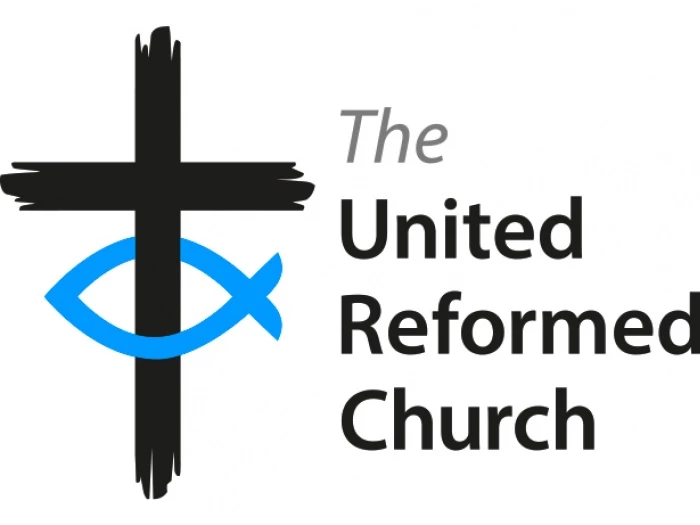 The refreshed URC logo was released on 1 June and will appear on all new URC materials.
For the past six months, the URC's design team has been working to make the denomination's visual identity more positive, striking and adaptable.
The previous logo was composed of 14 different elements and the typography was similarly intricate. The brief was to take the essence of the existing logo and to simplify it.
Lead designer Chris Andrews said: 'There was a real need to take the logo, pare it back, make it simpler and more functional.
'We now have something much more contemporary. We're using a brighter, sharper colour than before, and the rough, loose edges of the cross give a new feeling of energy. We wanted to reflect a church that is vibrant and dynamic.'
The refreshed design works equally well on online and print media. It is flexible enough to be used on solid objects and to be etched onto glass.
Sara Foyle, the URC's senior graphic designer and the project leader, said: 'I am very pleased with the result. The final product looks very simple, but getting that quality of finish took a lot of careful work. I look forward to seeing it used throughout the Church.'
The Revd John Proctor, URC General Secretary, said: 'I am delighted with this logo. Our refreshed logo better communicates what we stand for today. The rich symbols of the cross and fish have a new clarity and energy that reflects our call to renewed focus on the fundamentals of our faith.'
See more at: http://urc.org.uk/media-news/2047-united-reformed-church-releases-refreshed-logo.html#sthash.rlw1QC0U.dpuf