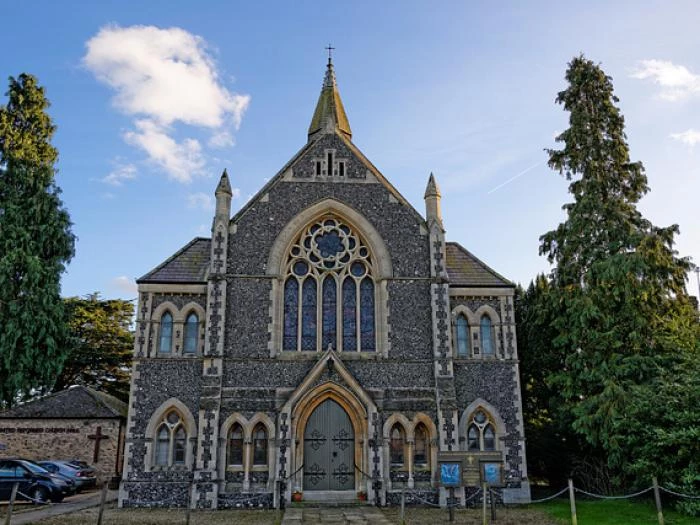 On Sunday 30 June we had a joint HAEBEA service at Hatfield Heath URC. It was a hot, sunny day when some of the congregations of five churches met together.
Our worship was led by Susan Swindale and was based on the book of Colossians, with special emphasis on unity in Christ. There was a very interesting video talk giving a potted overview of this letter written to an early Christian group by St Paul. We also had a five minute spot where we got up and mingled – introducing ourselves to people from other churches.
We sang two of the hymns accompanied by guitar and recorder and there was a short drama.
Members of Hatfield Heath, Trinity, Roydon, David Livingstone and St Andrew's enjoyed worshipping together.
Following worship we were served a lovely lunch prepared by our host church: Hatfield Heath URC.
This was a fruitful, thoughtful, praising, happy event.
There will be another set of joint HAEBEA services on 29th September, with St Andrew's, hosting this time.
Hazel Taylor – St Andrew's Methodist Church