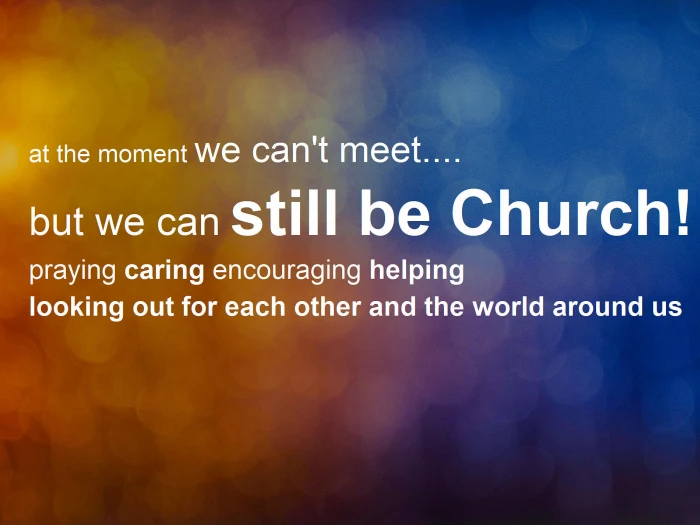 This section of our website is dedicated to prayer and worship resources to support our church family and wider community during the current Coronavirus Pandemic.
We hope the resources we are providing will enable you to continue offering prayer and worship at home.
We are providing a weekly Worship at Home service sheet written by one of our ministers and we would encourage you to use this on Sunday Mornings at the time you would usually be at church.