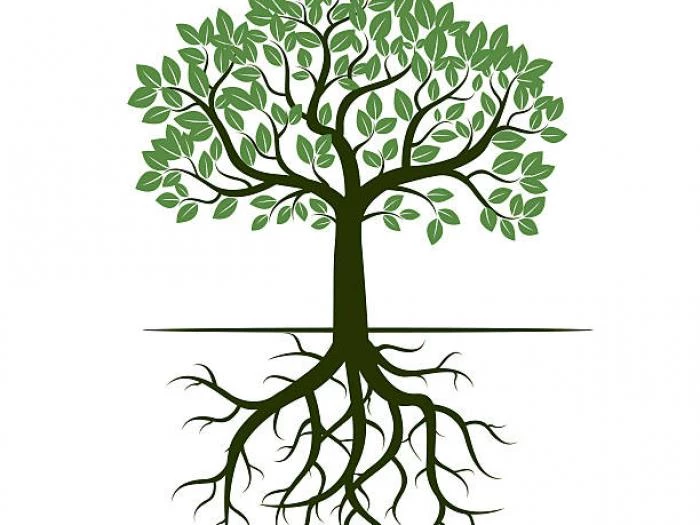 HAEBEA is a joint Methodist, United Reformed Church and Anglican Ecumenical Area.
Our History
In 1989, the West Essex United Area was established made up of four Methodist Churches, four United Reformed Churches, plus the joint Anglican/Methodist work that had begun at churches in Great Parndon. The Area included churches in Harlow, Roydon, Epping and North Weald.
In September 2006, a new and larger Ecumenical Area was formed from the merger of the West Essex United Area with the Lee Valley North Methodist Circuit to form the Herts And Essex Border Ecumenical Area (HAEBEA), adding churches in Waltham Cross, Hoddesdon, Hertford, Ware and Watton-on-Stone. United Reformed Churches in Ongar and Hatfield Heath also joined the new Area.
Our Belief & Ecumenical Commitment
We confess our Faith in One God,
The Father, Creator,
The Son, Jesus the Christ, our Lord and Saviour,
The Holy Spirit, at work in our lives and the world.
We rejoice in the riches of the traditions we have inherited and seek to share them more fully with one another in the unity, which is the will and gift of God.
We seek a deepening of our communion with Christ and with one another and repent of all that is sinful in our past histories and present attitudes.
We covenant to seek visible and organic unity, even though in our pilgrimage together we cannot foresee the form it will eventually take.
We believe that all are loved and have the opportunity to have a living relationship with God – Father, Son and Holy Spirit.
Our Calling
We are called to live out our lives in faith and worship and to share the love of God with all who live in or visit the area.
Our Vision
Our vision is for each of our churches to be the heart of their community and that in we will see both a growth in church attendance and greater depth in our discipleship.
Our Values
We value our Christian heritage and respective denominational traditions as a movement for mission.
We seek to be honest, transparent and welcoming in all our activities, serving all to whom we are called.
We are committed to honouring the dignity of all people we meet and through our safeguarding practices provide a 'safe place' for children and vulnerable adults.