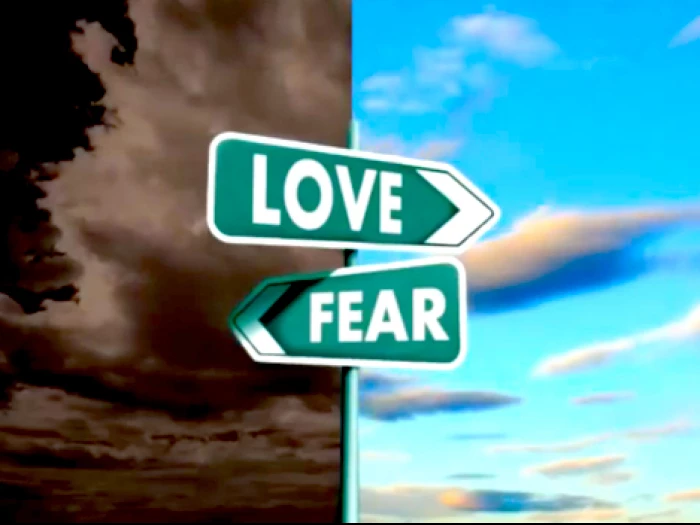 Readings: Genesis 37:3-4. 12-13. 17-28; Matthew 21:33-43. 45-46
"It was the stone rejected by the builders that became the keystone."
(Matthew 21:42)
Stories of international aid given for needy areas of the world failing to reach their intended recipients are not unfamiliar today. The result is that donor countries decide to distance themselves from the situation. Aid is withdrawn and needy people are deprived of life-changing help.
Today's Gospel shows a different scenario. Jesus tells this parable to show how God his Father is so passionately committed to his people that he continually sent prophets to fulfil his purposes. They were killed. Eventually he sent his Son, Jesus, who was rejected by his own people, the Jews, but who became the corner stone of God's new kingdom on earth that extends to all people. Despite Jesus being rejected, tortured and killed, through him a new reality came into being. The lens through which we can view this story is love. Not just any sort of popular notion of love: it is the unfathomable love of a heavenly Father who is so totally committed to his people that nothing at all will deter him from having his divine purposes fulfilled. God our Father is totally and utterly committed to us, his people, and the covenant he has established with us.
How might we find ourselves responding to this overwhelming love? Love seeks love in return. John's first letter tells us that "fear is driven out by perfect love"; we can seek in prayer to empty ourselves of the fear that prevents us from lovingly trusting in God's mercy.
Prayer
God of infinite love and mercy, we thank you for the gift of your Son, Jesus. We thank you for calling us to be your beloved children. Remove the fear that keeps us away from you and give us the grace of a childlike trust in you at all times. Amen.