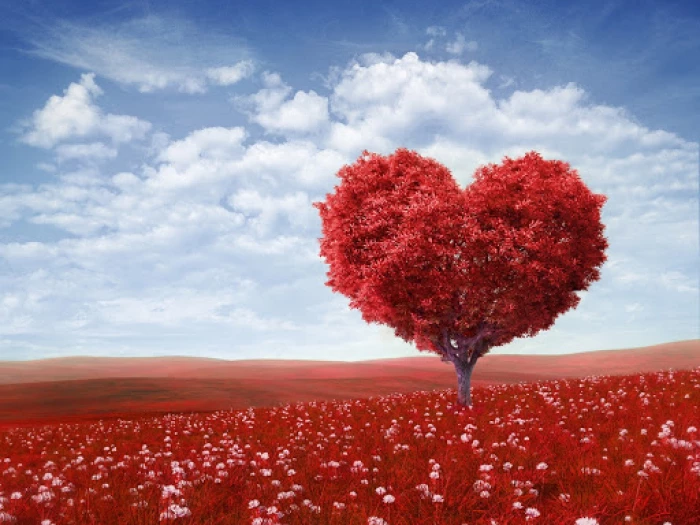 Readings: Isaiah 49:8-15; John 5:17-30
"As the Father raises the dead and gives them life, so the Son gives life to anyone he chooses." (John 5:21)
In today's first reading, Isaiah reveals God's heart to the people. The Lord longs to restore, to heal, to bring life and joy. God's love is stronger than the most intimate human bond between a mother and her newborn child.
In the Gospel, events have moved on since yesterday. Jesus now confronts the religious leaders face to face and explains his relationship to his Father. The leaders are more furious than ever and determine to kill him. They are presented with words and deeds which restore and renew, which give life and bring hope. Instead of welcoming such goodness, they feel their power is threatened and react to it with murderous hearts. All this is in the name of religion.
A word of caution is needed here. Because John describes the people who oppose Jesus as "the Jews", some people, both outside and within the Church, have, over the centuries, used John's Gospel to excuse the persecution of Jews. John's Gospel was probably first written for a Christian group still smarting after being expelled from the Jewish synagogue. John's unfortunate shorthand for those Jewish leaders who opposed Jesus became identified with a whole people. Jesus himself was a Jew, so was his mother. Peter, Andrew, all the apostles, including John himself, were Jews, as were most members of the early Church. These Jews saw Jesus as the fulfilment of God's promises; others rejected him. A Christian who persecutes someone else in the name of Christ is as far from God as the leaders Jesus himself opposed.
Prayer
Father, send us your Holy Spirit so that we learn to be more like Jesus and want to do your will. When we are tempted to pride, remind us that we can do nothing without your grace. We ask this through Christ our Lord. Amen.