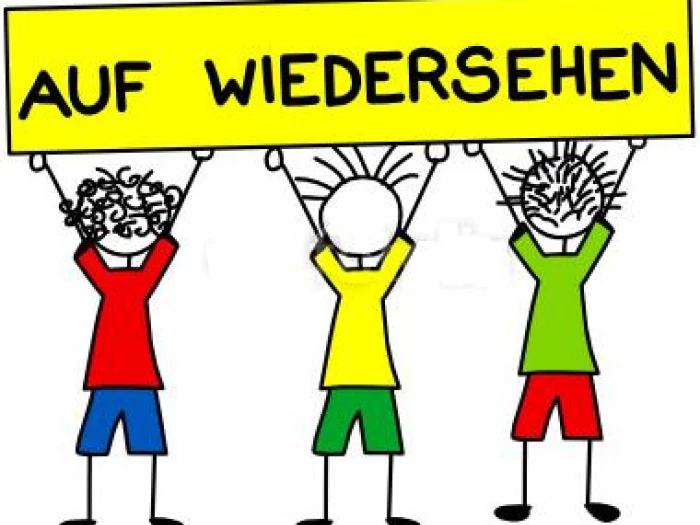 It is with great sadness that we have had to say 'Auf Wiedersehen' to our two 'Time for God' volunteers.
Lea Sanders who was based at Christ Church, Waltham Cross and Hannah Meyer who was based at St Andrew's, Harlow where both recalled by 'Time for God' because of the Corona Virus Pandemic, and returned to Germany last week. This was a difficult decision for us all to accept, but we are glad that they are safely back with their families, albeit in self isolation for two weeks!
Both Hannah and Lea have been incredible assets to their respective church communities bringing a much needed youthful fresh perspective to all aspects of church life. They have both found their way into our hearts and it is a great sadness to us all that we were not able to give them a 'proper farewell' and make our goodbyes in person.
We sincerely hope that when the Corona Virus pandemic is under control and normality returns, both Hannah and Lea will be able to return to us for a 'jolly good party' to celebrate all that did for us.