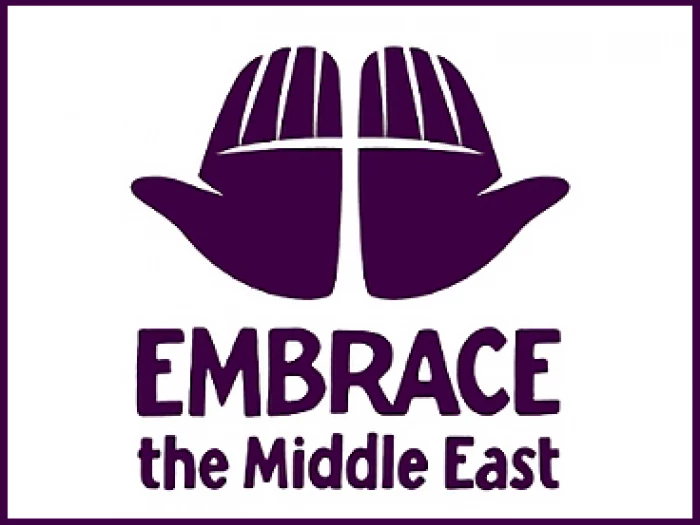 Prayers in response to the Hamas-Israel War
The events in Israel, Gaza, and the occupied Palestinian territories have left many of us asking, what can we do? How should we pray when it's so difficult to find the right words?
Embrace the Middle Eastand Christian Aidhave come together to produce a prayer resource for use in churches.
We offer this resource for you to share with your church this Sunday and in the coming weeks
click here for the resources: Pray with Embrace — Embrace the Middle East