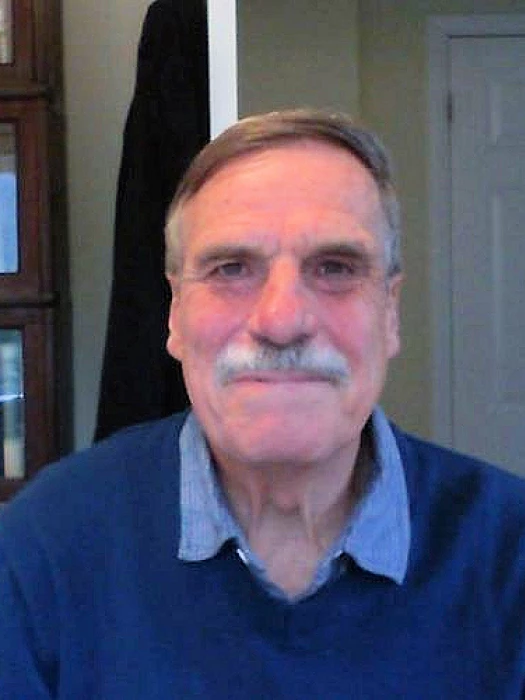 My dear New Church family,
My name is Ernie Bosse. I am 68 years old.
I was born in South Africa, and during my earlier years living in Pietermaritzburg in the KwaZulu/Natal province before moving to East London in the Eastern Cape.
I am married to Robyn, and we will shortly celebrate our 49th wedding anniversary in June. We have three adult children, two daughters and a son. Between them, we have six grandchildren.
I worked as a Telecommunications Engineer for 32 years before taking early retirement, and when I had completed my Theology studies, I entered into the full-time ministry. I was ordained in my first church, St. Paul's Presbyterian Church in East London, South Africa, in 2007. I felt called to ministry in England and started my ministry in January 2013 in the Beccles Methodist and United Reformed Church and worked as an Authorised Presbyter in the Lowestoft and East Suffolk Methodist Circuit. We loved every moment of our time spent during those years of ministry, and I enjoyed being part of the Circuit ministry team. I retired in June 2020 and have continued working in an Interim ministry in the Ipswich and East URC Pastorate.
In my free time I enjoy playing golf and riding my motorcycle. My hobbies include woodwork, metal work and gardening. I love watching football, rugby and cricket, and especially watching my grandson playing rugby for his school and club.
We are both looking forward to starting the next phase of our ministry in the Leaside and the Roydon churches. I'm sure that we are going to have a wonderful and enriching time in the Herts and Essex Border Ecumenical Area.
Reverend E.G. Bosse