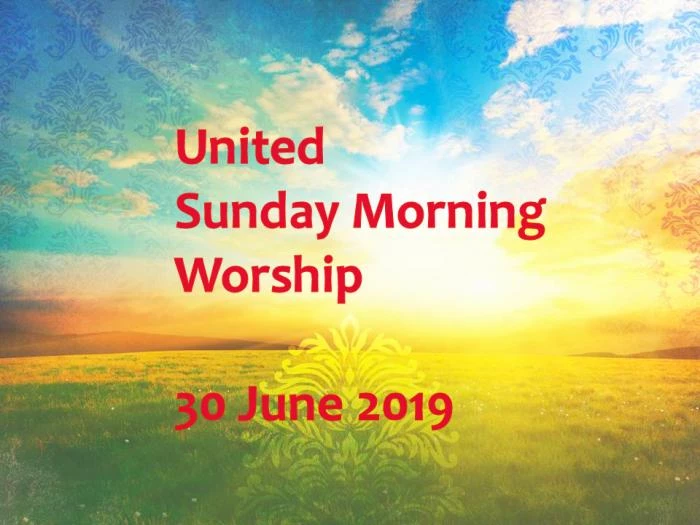 On Sunday 30 June, churches throughout HAEBEA, came together for United Morning Worship in just 3 of our Churches.
Hoddesdon Methodist Church hosted folk from Hertford, Leaside and Watton-at-Stone.
Hatfield Heath URC hosted folk from St Andrew's, Roydon, Trinity and David Livingstone
North Weald Methodist Church hosted folk from Ongar and the Epping Churches.
As well as worshipping together, fellowship continued after the services with refreshments and shared lunches.
This was a new initiative for us and a real 'step out in faith, so we are delighted that feedback from those who attended has been overwhelmingly positive...
"Just to say (again) how lovely, inspiring and thought-provoking the United Service was yesterday."
From Jane, Hoddesdon's senior steward.
"It was great to be in a full Church with members of all the participating congregations at Hoddesdon, it makes such a change for people to be looking for a spare chair and having to sit at the front! I think we made a glorious sound unto the Lord as we sang the hymns, it certainly sounded fine from where I was sitting! We had a number of short talks based on Colossians 4 with the opportunity to discuss the impact on us and our congregations. For me the take home message was about 'proclamation of the Gospel' and how in practice that might happen, and so grow the Kingdom of God in HAEBEA. "
From a member of Hertford
"Susan and David Swindale did a really good job of leading a service based on Colossians with a theme of Christian Unity. There were about 50 in the congregation and most of them stayed for a nice lunch put on by Hatfield Heath afterwards. There was lots of happy visiting and a good spirit in the hall."
From a member of St Andrew's
"I think the first of the '5th Sunday' joint service was a great success. It was very different to our usual service, which was great and it was fantastic to see youngsters in the congregation. Jude deserves our gratitude for producing a fantastic lunch"
From John Jackson, Elder at Hatfield Heath